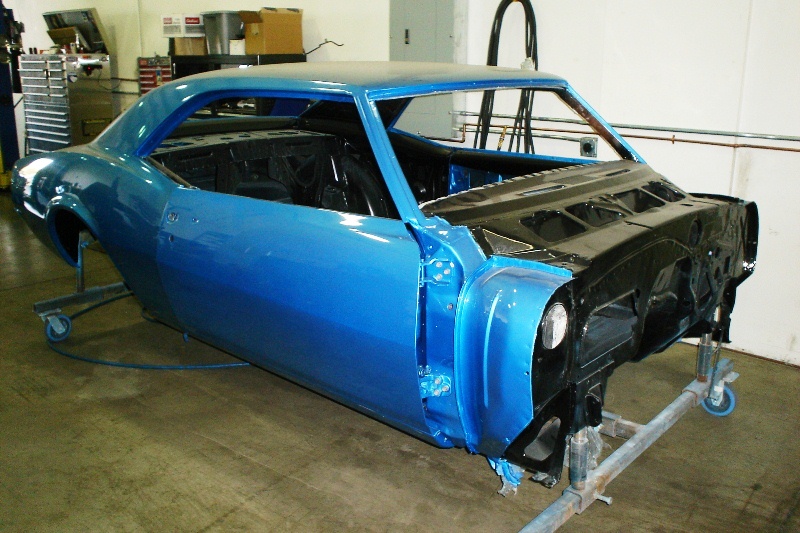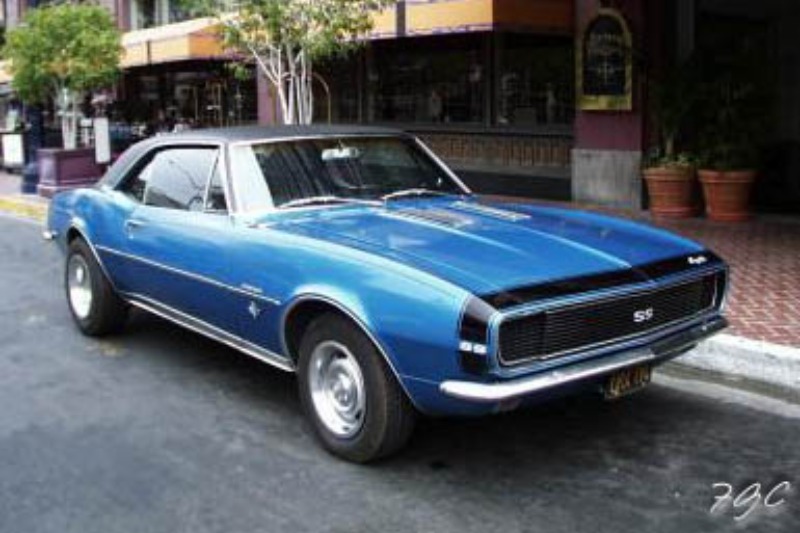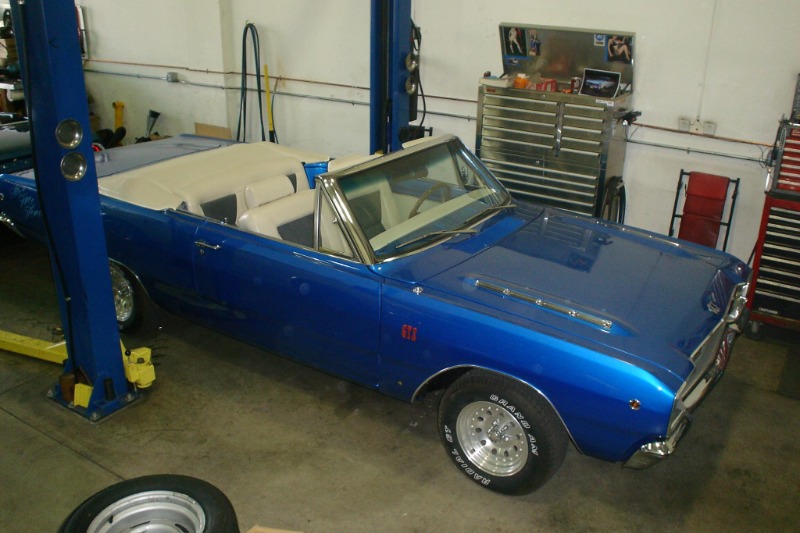 Quality
• Many of the 'restored' collector cars available for purchase were built specifically to be sold for a profit. Rarely are these cars done with the care, quality, or to the depth that could have been performed. Over the last 40 years, we have seen a number of 'ground-up' restorations that have had to be completely re-restored in order to get them to the quality level the owner expected after they purchased the car. Low-quality products and cutting corners to increase profit is why a lot of these cars have rather serious overall quality problems.
• A restoration controlled by the owner allows quality to be determined not by how much the car will resale for but from those exact specifications from the owner himself. You control the quality start to finish and decide where to focus those labor hours and when to cut corners. We have found even our driver level restorations are at a quality level far and above many cars up for sale as 'complete - ground up' restorations.

Cost & Value
• A well-done restoration will always hold more value than one that's completed by an unknown shop or owner. The quality of products used, the skill of the restorer, the process documentation can all affect value.
• The cost of a restoration is flexible depending on your specific goals and expectations for the completed restoration. We provide a large number of options.

Year or Make
• You may be hard-pressed to find that exact year, make, or model of the car you want already restored, especially one restored to the level you desire. If that car isn't extremely rare the restoration may be even poorer than you might expect once you start to really look at it.

Flexibility
• If you are already enjoying a collector vehicle, but those years are starting to show. You may want to upgrade components, rebuild the engine, add disc brakes, improve the suspension.
• We perform many upgrades all the time. Finding a company that has experience and a history with classic cars is very important when you are deciding to have work done. We have heard a lot of horror stories from owners who had a vehicle worked on for what they thought were simple upgrades.
• When you are in control of the build start to finish you are free to make changes to the car. Everything from the addition of performance upgrades, ergonomics comforts, to modernizations and customizations are all available.

Upgrades
• The age of most muscle cars did not offer some of today's improvements.
• Engine custom builds.
• Electronic fuel injection.
• Brakes upgraded to disc brakes is one of the most popular.
• Suspension and steering are also a very popular upgrade to older muscle cars.
• The drivability and ergonomics comfort of the upgrade is a great value while you own the vehicle and enjoy driving it while increasing the value of the muscle car.

Our History
• Since 1980 Jeff Veek has been restoring cars and has restored hundreds of vehicles.
• The quality of our restorations has won many top awards at numerous car shows across the country and has allowed customers to enjoy them.
• All makes, models, and years have been restored.
• Many customers have taken the time to share their cars.

Our Facility
• Located in Central Oregon, Bend is a rust-free and people-friendly town. With one of the top 5 cities to move to in the USA, it is a destination for all people & rust-free cars.

Our Staff
• Our staff is comprised of specialists in specific areas of restoration. We have dedicated staff in parts, metal, assembly, and customer communication.
• We employ only the most qualified, well trained, and experienced craftsman.